When it comes to best sap training institutes in entire India, there are not many names
that pop up in the mind. But Bloomlabs is surely one of the three best names
that comes immediately to our minds. Bloomlabs has the history of
producing best sap professionals, majority of who now turned out to be the
best assets for different top notch corporations across the world.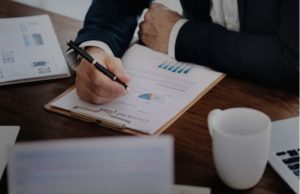 We got the superstatus in SAP training from the jobs we have created for
our past students. Our student history is worth a look before considering any
SAP training institute in India.
With Bloomlabs, you have more job surety than any other trainers
Enrolling with Bloomlabs is the easiest and the best thing you can do to build
your career. The result? You'll be amazed at the offers you get from this
decision you made.
Your goal to be part of something big seem more reachable
if you are a fresher and struggle with getting a good job, then Bloomlabs is
surely the place of training for you. With in Bloomlabs you will find mentors
who are really skilled real world professionals who are happy to help and
assist you in your learning.
This super-institute offers way more than its competitors
Bloomlabs not only provide mentoring on SAP, they can also help you in your
resume preparations. resume preparations are as important as your
knowledge and skills. Being skilled and knowledgeable is important, but if,
having only these two would translate to a job, then there won't be many
SAP professionals struggling for jobs. They would have filled the spot the
moment they walked in.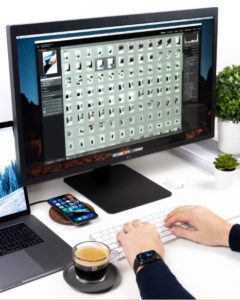 Helpful Real live training
The great thing about real live training is that it's the best way to exercise
your learning. Also to get the necessary confidence for a professional, real
live training is essential. Getting exposed to real live projects helps you to
get better skilled so you will find it easier to what a proper project handling
looks like.
More about SAP, Modules and Jobs